MAQ Detergent Powder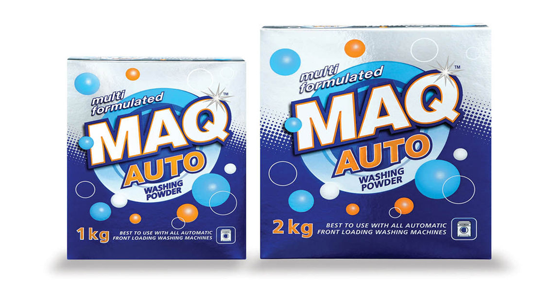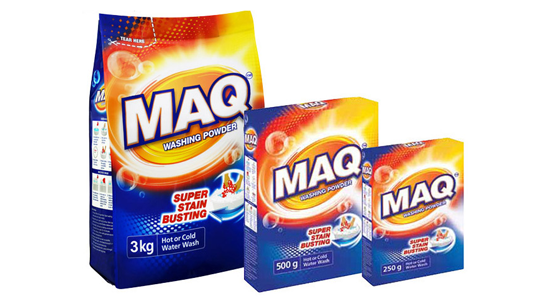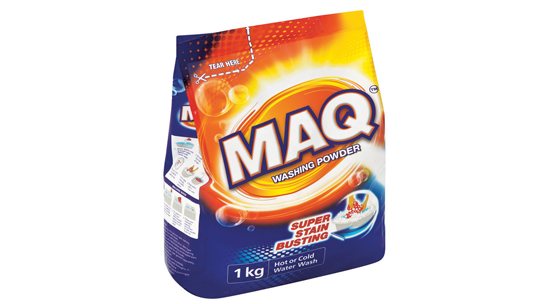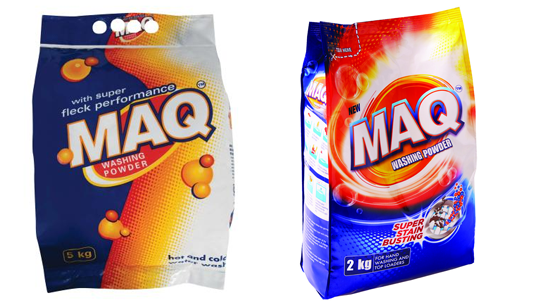 MAQ Detergent is a super stain-busting washing powder that has set the standard for the quality of our products. It is affordable and easy to use; MAQ detergents ensure white, bright, fresh smelling washing that is as easy on the sack as it is tough on dirt.
MAQ has become a household friend and brand that people trust to not only produce quality. It makes clothes white, bright and long lasting freshness. It's also one of the little things that makes life blissful.
MAQ is also available in different flavours, offered in various kilograms and gives better performance.
Specifications
Features
High effectiveness
Accurate compositions
Longer shelf life
Safe to use
How to use ?
Soak the clothes with MAQ detergent
Keep the clothes for few minutes
Then wash the clothes
As per your quantity of clothes, use sufficient MAQ detergent powder
Benefits
More effective
Better for your skin
Better fragrances
They are septic-safe
They improve air quality
Shriman Values
We will achieve our objectives through honesty, transparency and honoring our commitments to our MAQ Detergent Powder Distributors, Dealers and Retailers .

To provide our customers with high quality products and services with true value for their money.

To earn our customers' loyalty by maintaining a high level of satisfaction.