Aura - Camphor Cream & Body Lotion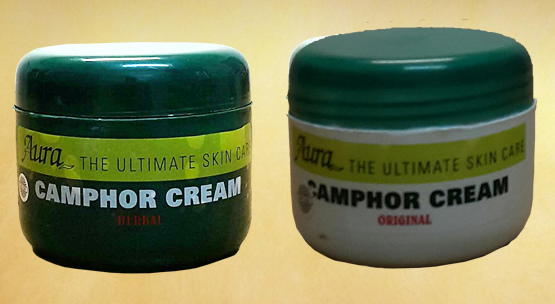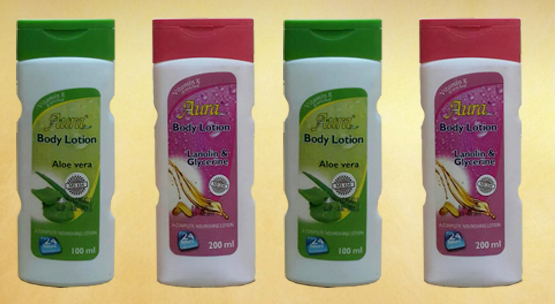 Aura - Cream & Lotion is a non-greasy medicated product used for soothing, nourishing. moisturizing and protecting dry, chapped, sore hands, elbows, legs, cracked heels and other dry skin problem areas. The cream relieves the irritation of sun and wind burn.
Camphor creams functions well on the chest and neck can help reduce congestion and relieve coughing. Inhaling camphor fumes relieve airway congestion and loosens mucus. Aura lotion is a good nourisher and moisturizer for dry skin.
It is also effective against red spot. The skin becomes soft and attractive with an afterglow of freshness..
Specifications
Features
Skin Care
Rich and creamy moisturizer
Available in different flavours
Camphor Cream
Body Lotion
Directions to Use
Apply abundantly to dry skin and spread.
Benefits
Best moisturizer for dry skin
Reduces Skin Irritation
Also relieve joint and muscle pain
Shriman Values
We will achieve our objectives through honesty, transparency and honoring our commitments to our Aura Camphor Cream & Body Lotion Distributors, Dealers and Retailers .

To provide our customers with high quality products and services with true value for their money.

To earn our customers' loyalty by maintaining a high level of satisfaction.