Colgate Palmolive - Dental Care & Anti-Bacterial Soap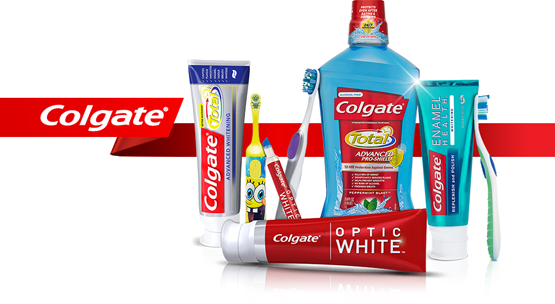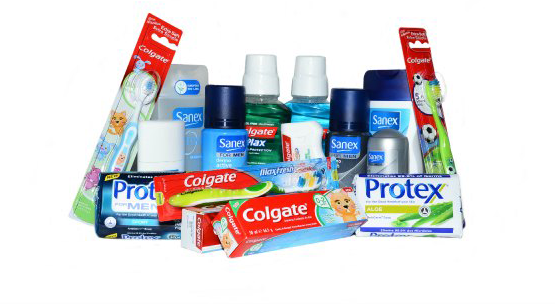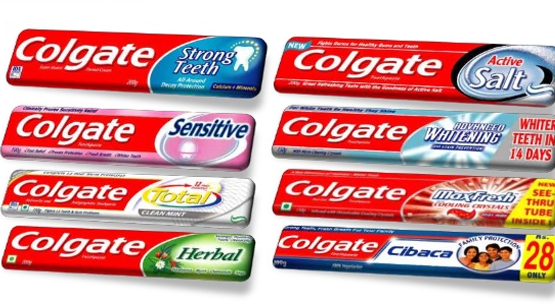 Colgate is an oral hygiene manufactured good line of toothpastes, toothbrushes, mouthwashes and dental floss.
Colgate's leading brands are endearing with consumers all around the world. Colgate helps instruct dental and veterinary professionals about the discipline behind Colgate products by being deeply involved with academia, professional organizations and principles, and with public health activities to improve oral health and good hygiene habits around the world. With expertise in the distribution of leading Colgate products, Shriman Zambia LTD has an efficient supply chain, an extensive distribution network.
Features
Products
Colgate Paste
Colgate Mouth Wash
Colgate Tooth Paste
Colgate Tooth Powder
Colgate Kids Products
Supply
Benefits
Whitens your teeth
Removes stains
Strength gums
Protects bacteria
Shriman Values
We will achieve our objectives through honesty, transparency and honoring our commitments to our Colgate & Palmolive Distributors, Dealers and Retailers .

To provide our customers with high quality products and services with true value for their money.

To earn our customers' loyalty by maintaining a high level of satisfaction.