Corn Flakes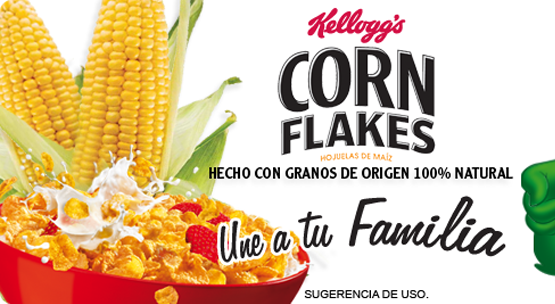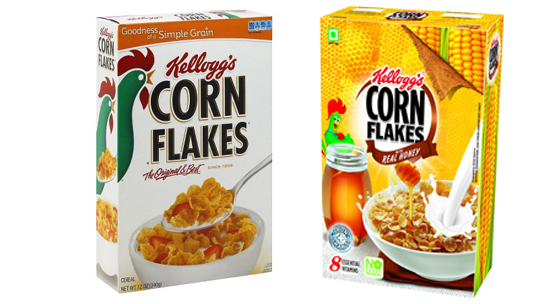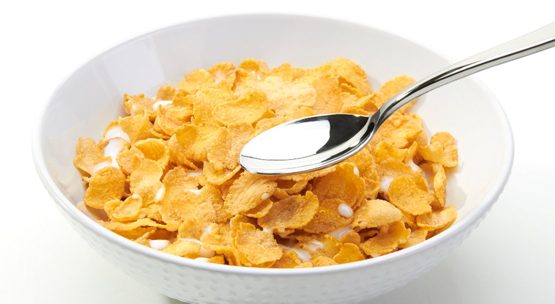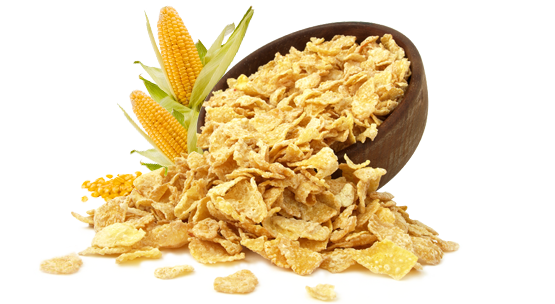 It is a nutritious, nourishing and healthy breakfast at its very preeminent. Made from real natural corn, with iron and 8 essential vitamins including A, C and B-Group vitamins, it offers the balanced mixture of nourishment and great taste. So start your family's day with a bowl of wholesome goodness and timepiece the happiness spread.
Corn flakes are a packaged cereal product formed from small toasted flakes of corn, and are usually served cold with milk and sugar. Since their original production, the plain flakes of corn have been flavoured with salt, sugar and malt, and many follow-on products with additional ingredients have been manufactured such as sugar frosted flakes, honey nut corn flakes and others
With expertise in the distribution of leading FMCG brands, efficient supply chain, extensive distribution network, Shriman Zambia LTD covering covers most of the cities in African countries, spread over all major provinces. Shriman Zambia Ltd is recognized as the leading FMCG Distribution Company in Zambia.
Features
Flavour
Corn - Flakes
Chocos
Special K
Corn Flakes - Real Almond and Honey
Wheat Flakes
Kellogs Extra Muesli - Fruit Magic
Benefits of Cereal
Vitamins such as A, B6, B12 and D to your breakfast table each morning.
Easy to digest
Good source of anti-oxidants
Good for eye sight
Natural laxative
Boosts immune system
Available Quantity
50 gm
100 gm
200 gm
300 gm
475 gm
500 gm
Shriman Values
We will achieve our objectives through honesty, transparency and honoring our commitments to our Kellogs Corn Flakes Distributors, Dealers and Retailers .

To provide our customers with high quality products and services with true value for their money.

To earn our customers' loyalty by maintaining a high level of satisfaction.