Johnson and Johnson- Health & Baby Care Products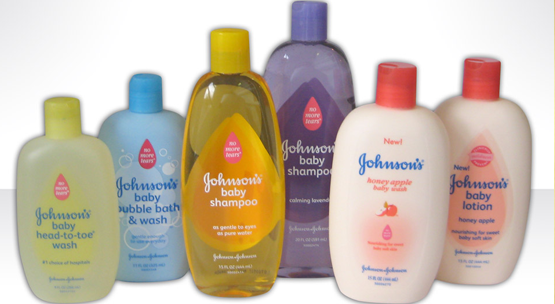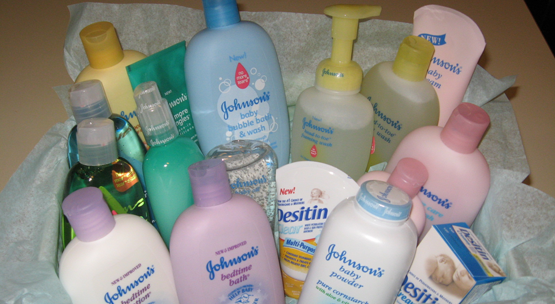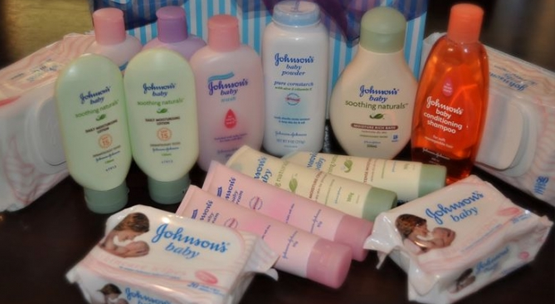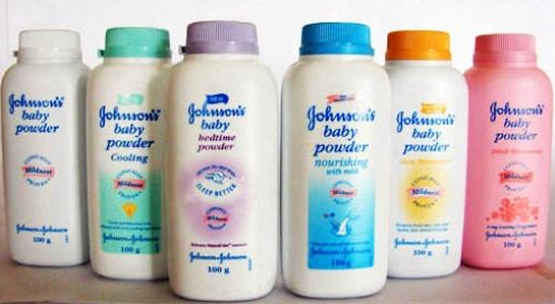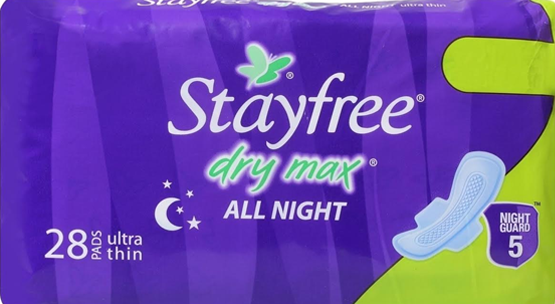 It is the nature of a mother to always feel a sense of duty and to always feel the need to care for her child, apart from about her baby's age. The brand has managed to gain an iconic grade by dedicating itself to the cause of nervous mothers and delicate babies all over the world.
Baby mild and gentle products are proved to the brands' efforts at providing the finest care to all moms and babies. The brand also stands for natural ingredients, fragrance and no more tears and has long vowed to offer products that have been created through a nature-friendly process.
Baby products include baby bath, skin care, diapering, grooming, and baby health safety products. The brands range of baby bath and skin products encompasses body wash, shampoos, lotions, wipes and soaps.
Specifications
Baby Products
Baby Wash
Cotton Buds
Diaper Cream
Hair Care, Oil & Shampoo
Soap & Body Lotion
Wipes
Who can Use
Benefits
Natural Ingredients
No more tears
Fragrance
Shriman Values
We will achieve our objectives through honesty, transparency and honoring our commitments to our Johnson Baby Care Products Distributors, Dealers and Retailers .

To provide our customers with high quality products and services with true value for their money.

To earn our customers' loyalty by maintaining a high level of satisfaction.