Xotic Petroleum Jelly & Scourer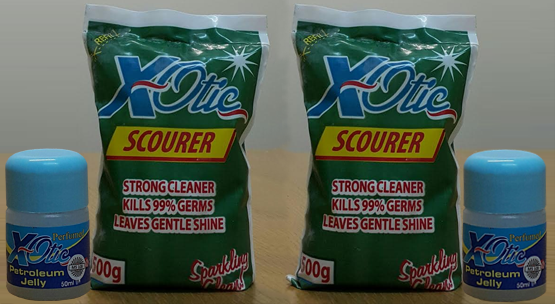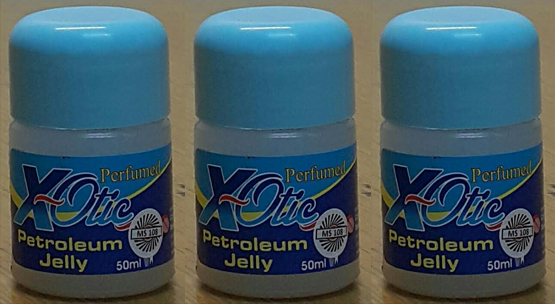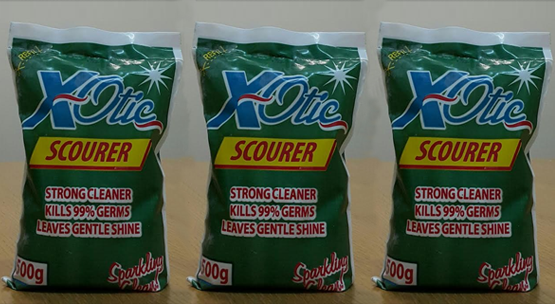 Xotic Petroleum Jelly protects your skin against dryness and rashes on chapped skin. It is extremely useful for the dry skins with rashes. Use it generously on all the exposed areas of skin. Maintain it regularly to keep your skin fresh against dryness for or long in exposure to sun rays.
Xotic Scourer is perfect for kitchen and bathrooms, where it will leave surfaces clean, removes germs and leaves gentle shine. The extra-whitening formula removes grease and stains, leaving your room smelling fresh and clean. Store it in a dry place and keep out of the reach of children. It is leaves surfaces hygienically clean.
Specifications
Products
Xotic Petroleum Jelly
Xotic Scourer
Benefits of Petroleum Jelly
Removes stains
Kills 99% germs
Leaves surface gentle shine
Benefits of Petroleum Jelly
Best medicine for diaper rash, nosebleeds, dryness etc
Used for chest colds
Removes toemail fungus
Shriman Values
We will achieve our objectives through honesty, transparency and honoring our commitments to our Xotic Distributors, Dealers and Retailers .

To provide our customers with high quality products and services with true value for their money.

To earn our customers' loyalty by maintaining a high level of satisfaction.